Director - Open multiple panels
Director allows to show/use multiple panels at the same time showing Director in the browser.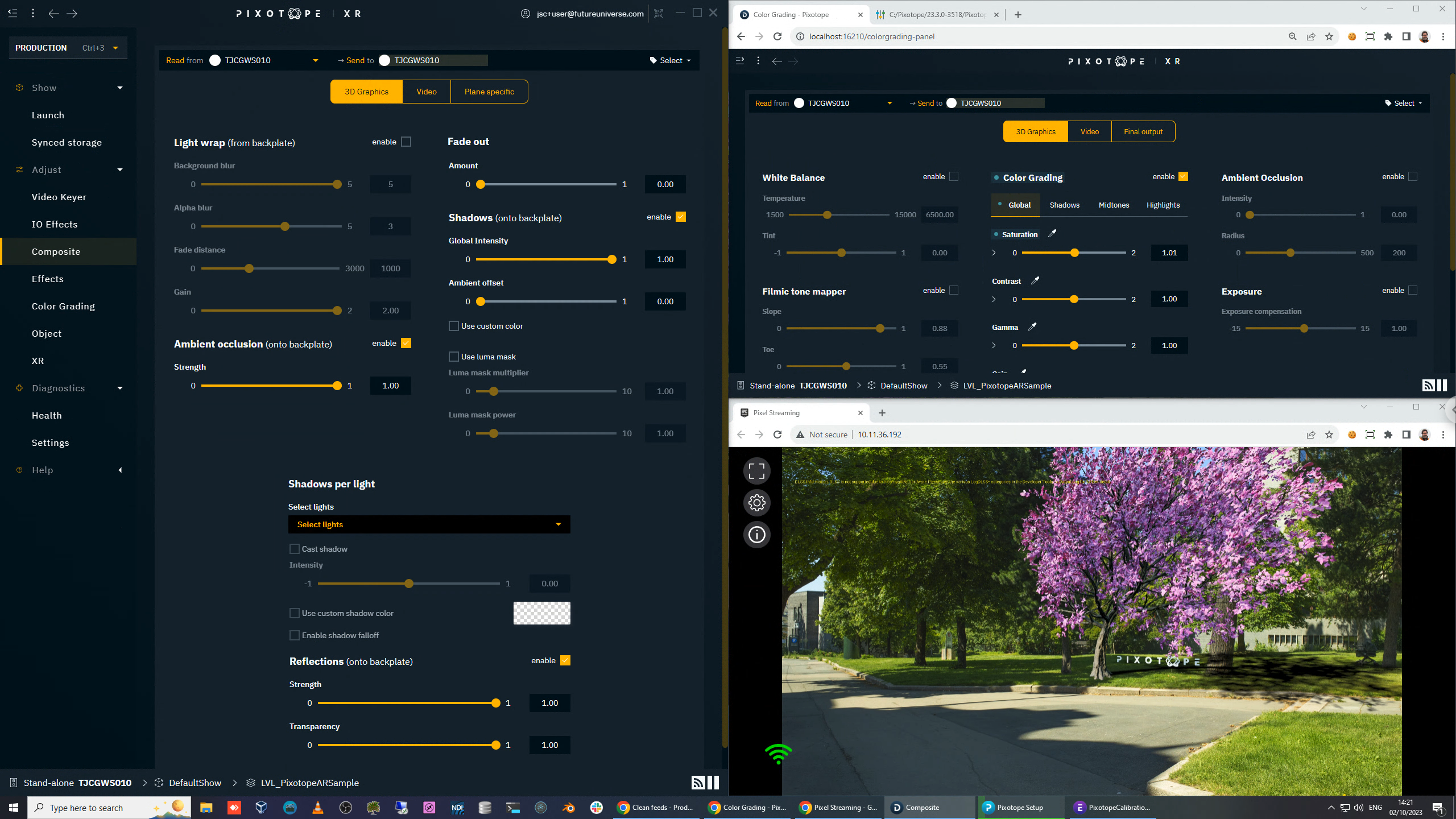 Together with Pixel Streaming you can show the Engine stream of any connected Engine. Learn more about how to Use Pixel Streaming
Open an additional panel
Ctrl+Click OR Shift+Click on an item in the left side menu

Press Ctrl+N

Via the Window menu > File > New Window

Click the QR code icon in the top right corner and then "Launch Director in browser"
The panel is opened in a tab of your default browser.
The name of the panel you are on is shown in the taskbar. To navigate multiple panels using Ctrl+Tab it can be useful to separate the panels into separate windows.

Functionality related to selecting files can not be used within Director in the browser.